Generac Automatic Home Stand by Generators
A permanently installed Generac home backup generator protects your home automatically. It runs on natural gas or liquid propane (LP) fuel, and sits o...[read more]

Before Winter Storms and Extreme Cold
To prepare for a winter storm you should do the following: Before winter approaches, add the following supplies to your emergency kit: *Rock sal...[read more]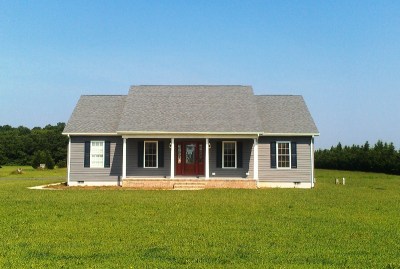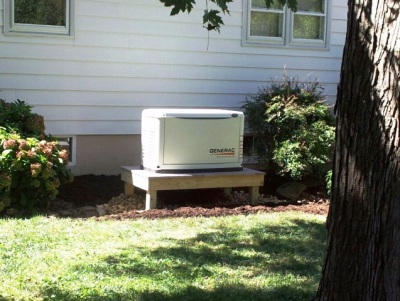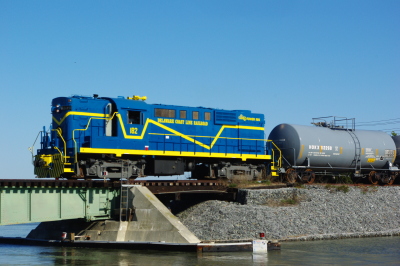 Satterfield & Ryan's New Office in Milford

Electrical Contractors serving the communities of Kent County, Sussex County, and the bordering Maryland Counties since 1931. We are located in Milford, Delaware.

As a christian, family-owned business, Satterfield & Ryan brings honesty, integrity, and family values to each of our clients. We believe in treating everyone fairly and providing quality service at a fair price.

Call us today at 302-422-4919.